Inna Gordin, CustomerMatrix
"In our small but agile technology business, being able to respond to quick changes is everything. We have many marketing programs executed at the same time, often running them with very little resources. Sara is absolutely indispensable when it comes to helping us achieve our goals. She is not only extremely professional and responsive, but also a talented individual capable of adapting to our needs and always produces high-quality work. She not only delivers what we need in regards to writing and social media on tight deadlines, but also provides recommendations on best ways to achieve our goals."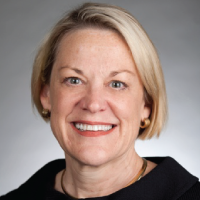 Mona Hanes, Global Shares
Sugarfin is an amazing combination of creativity and complete organization. Rarely do the two go together, and finding this complement of skills is invaluable. Given the kernel of an idea, Sugarfin designed an entire Symposium for our company, from initial website design to tracking of attendees to preparing the meeting guides. The smallest detail was scheduled to ensure nothing was missed as the stress of the day overtook us. Sugarfin thought through the entire process before committing to the branding. This allowed the branding to flow through all materials and even participant gifts. The project was overall a total success and Sugarfin remains number one on my list for event branding and management!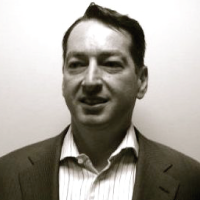 Scott Gallagher, Senior Vice President, Brownstone Recovery Group
We approached SugarFin with a real challenge. Brownstone had a unique solution for a very large opportunity, but an almost blank slate for how to connect with our target market and communicate the details of our services. SugarFin/Sara listened to our outline, added her own research and intuitive dimensions, then presented a very creative, comprehensive solution that matched our timing and budget. The web site she designed integrated all of the educational, legal and competitive details we needed to capture the attention and trust of our new clients.
We consider SugarFin an integral part of our momentum, and a valued partner. Absolutely amazing ideas and turnaround!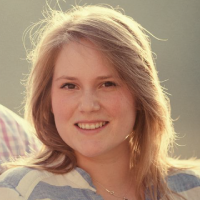 Lindsey Paytes Crook, North Carolina Bar Association
"Sara is an intuitive, savvy marketing and public relations professional who is an absolute pleasure to work with. She is consistently prompt, prepared, and communicative. She represents her clients with grace and poise that exceeds expectations, and Sara's commitment to her projects is unparalleled. You can expect great work and a great working relationship from Sara Staab."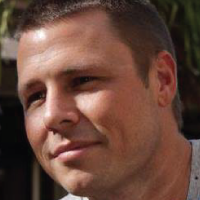 Christopher Sands, Web Royal
"Sara is exceptional at what she does. Our company, Web Royal, was never concerned with PR or social media, but Sara was determined to convince us that it would make an big impact. After she advised us on how to drive traffic to our blog, Twitter, and Facebook pages, we immediately saw a surge in traffic and rising interest in our products.
Sara was particularly helpful in spreading the word about our flagship product, RapidTASK.com. Her advice and guidance helped spread the word further than we could have ever imagined."